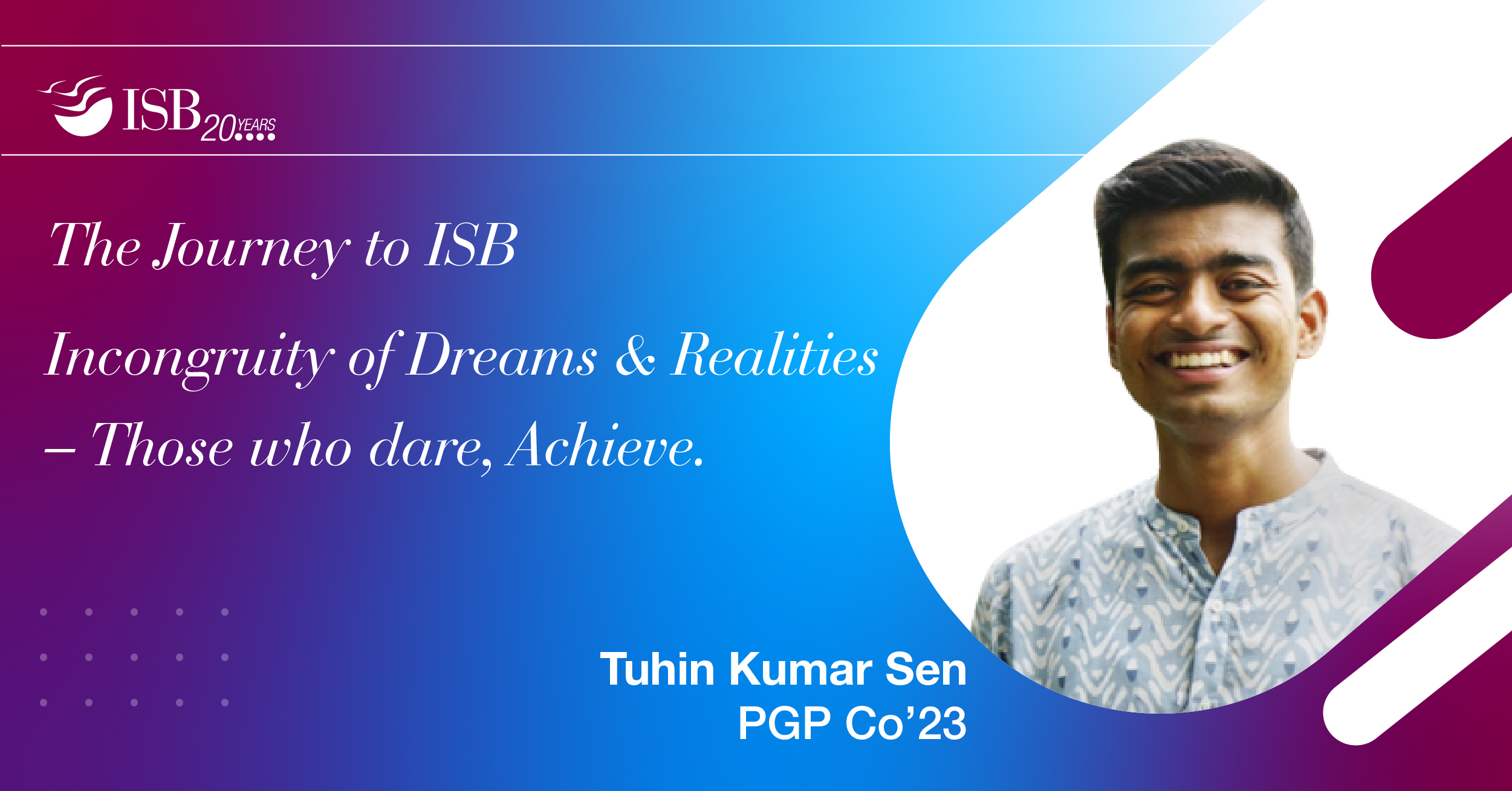 You must be wondering why the prestigious Indian School of Business and my organization The Optimist Citizen are tagged with a picture of a dilapidated bamboo hut. It feels incongruent, doesn't it? The hut that you see in the picture is the same one where my mother spent the first 20 years of her life; where my grandparents spent their entire lives; and where my closest cousins still live. The post is not about glorifying poverty. It is about uncertainty & resilience.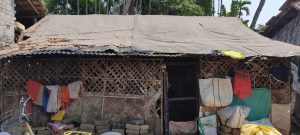 My mother was supposed to spend all her life in this bamboo hut, accepting fate's hand dealt to her. But, her and my father's resilience said otherwise. They made a better life for themselves, sent their son to the best school in the city, and hoped that some of this resilience passed on to him. I believe it was indeed passed on.
In 2013, while working as a deck cadet onboard a ship, I grappled with depression like I hadn't witnessed before. I failed to accomplish even the most basic tasks. I was so crushed by my failures that ending my life seemed like the only option. But, as I contemplated ways to end it, one thing struck me – my parents' and my grandparents' tryst with uncertainty. And maybe I can find some resilience there. I quit, lost three years, and potentially my career.
But, if I hadn't accepted that uncertainty, the most important thing in my life, The Optimist Citizen, would have never happened. A few university students, practically no money, no experience, no office, and from the small city of Bhopal. The only tool we had was our resilience. It's possibly because of that, that not only we reached out to thousands of readers and organizations – utilizing positive stories to drive social change – but also developed relationships that would last us a lifetime.
For me and my co-founders Piyush Ghosh & Tannison Mathews, the last six years have been an unbelievable dream. I think that is why we knew that it was time again, for us to embrace that uncertainty. So, we decided to move on as full-time founders of The Optimist Citizen and pursue it as a passion project.
I have decided to join the Indian School of Business to pursue my MBA and understand how business problem solving can be combined with social impact.
It was, and is, the most difficult decision of my life. The Optimist Citizen has been our baby, and it will always be the most precious thing we have been a part of. But, as entrepreneurs, we must also understand, respect, and accept the uncertainties that abound and try to figure out the next great opportunity. Over the next few months, The Optimist Citizen will take a different shape, and we will continue to build it as a side project with the help of a small yet dedicated team.
And throughout my lifetime, I will be right here, thinking about the uncertainties of life and mustering my resilience to tackle them head-on.

Until then,
Tuhin Kumar Sen
Co-founder & ex-COO
The Optimist Citizen