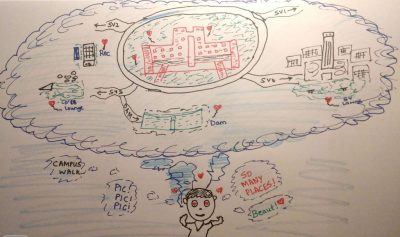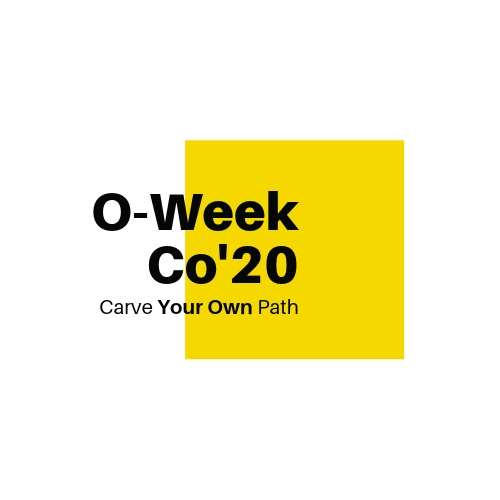 Hey Class of 2020! Yes, it's finally here. Your months and months of hard-work to make it to one of the top B-schools in the world is finally coming to fruition. Beyond the innumerable reasons why you're already excited about it, we wanted to put the cherry on the cake with 'O-week'; and we assure you, it will be a week to remember in your year of transformation. In case you're still wondering, here are 10 reasons why it is the best way to start your ISB journey –
1. Get to know your cohort
Irrespective of whether you have attended multiple meet-ups or managed to be super-active on the chat groups, this week will be the time when you get to meet TOO MANY NEW PEOPLE. Some of them could become your go-to people in a few weeks when there's an exam you know nothing for or even when you simply need a lifeline at ISB. So, go out and break that ice.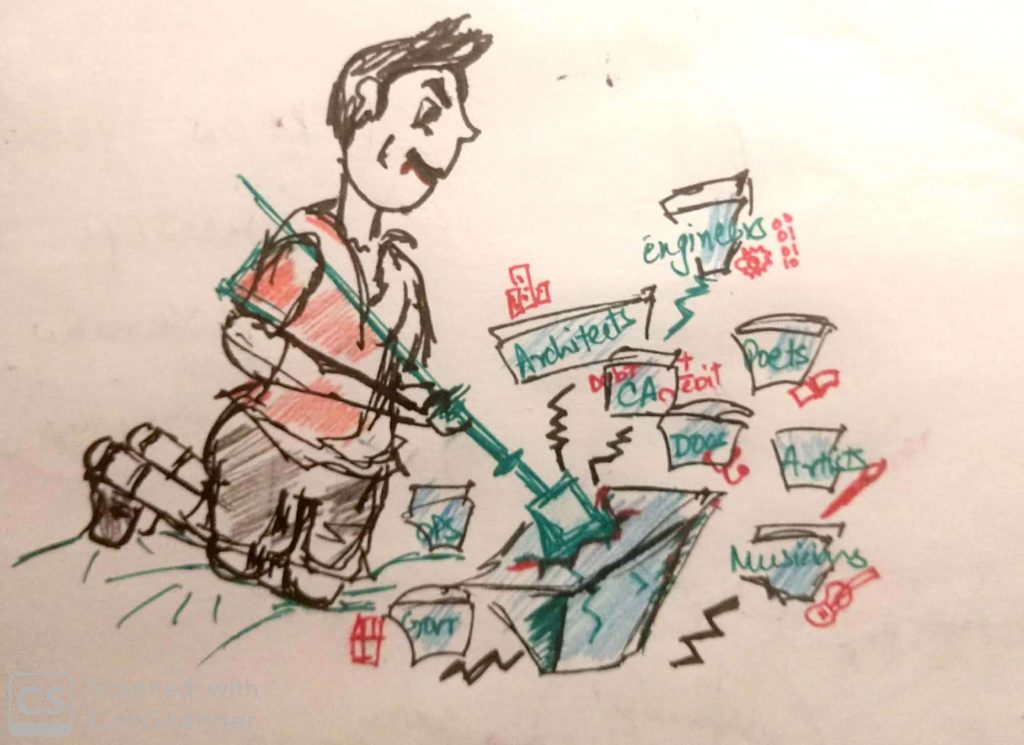 2. Adapting to the Academic Rigour
Yes, it's been a few years since you last gave an exam or attended classes for hours, but guess what? ISB will ensure you get enough and more of that. And no better way to prepare yourself for it than the O-week. Find out all about what lies ahead of you academically and how to make the best of it.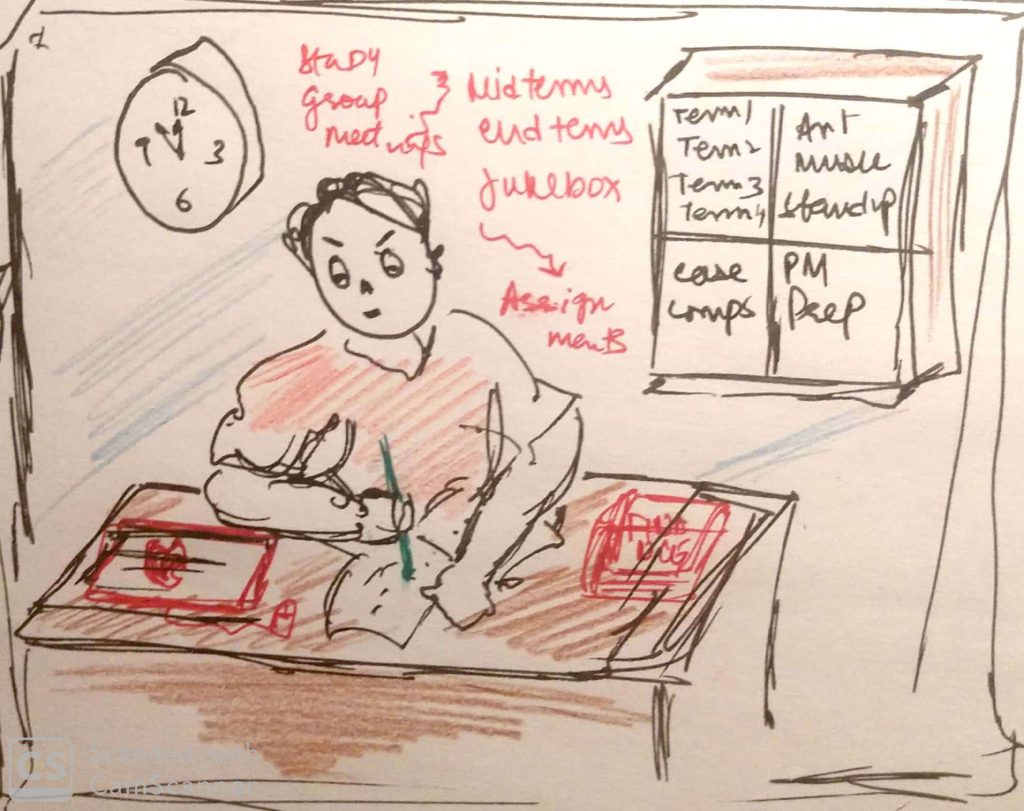 3. Re-discovering the college err..school life
Academics is a small part of the wholesome school life you're about to experience at ISB and O-week is the time when you truly live some of it. So, cue excitement, as you'll be living one of the best school lives there could be and yes, O-week will set you up for it.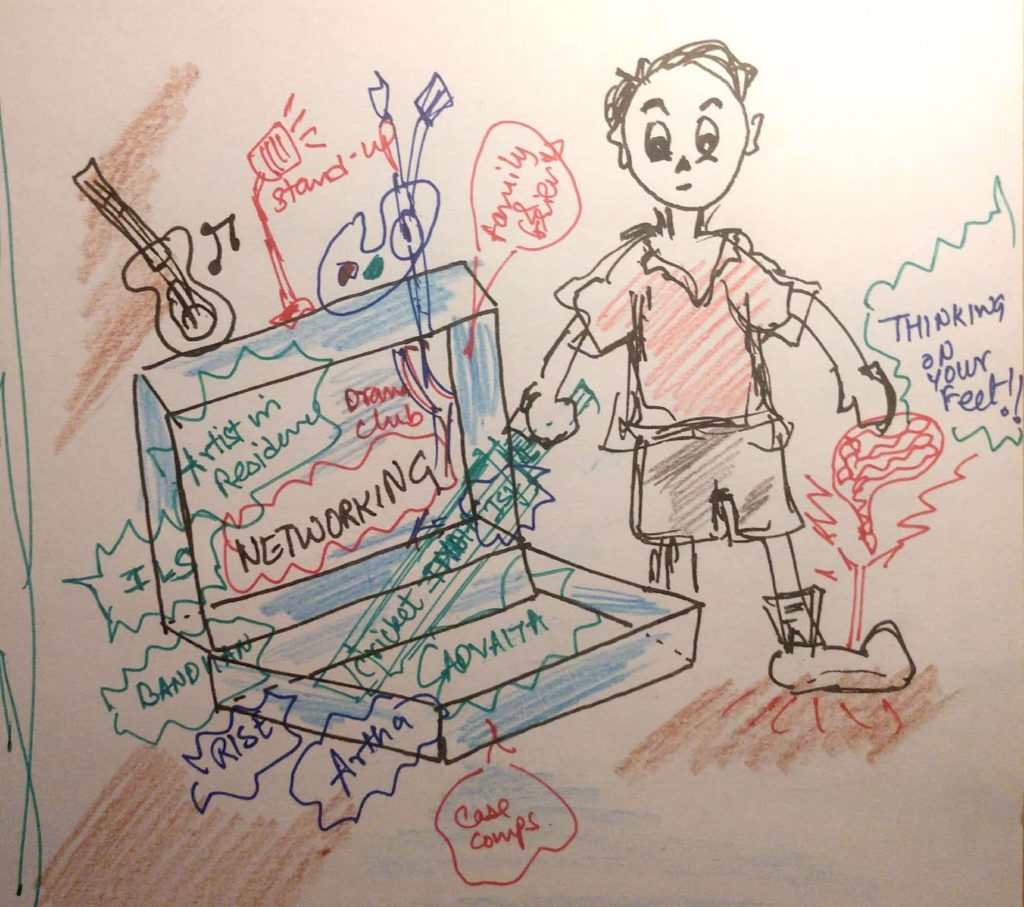 4. Finding your IKIGAI
FOMO (Fear of Missing Out) can become a guilty pleasure for a few of you and you might want to do everything at once. But all you need to do is to find your ISB IKIGAI and 'carve your own path.' O-week is when this all starts.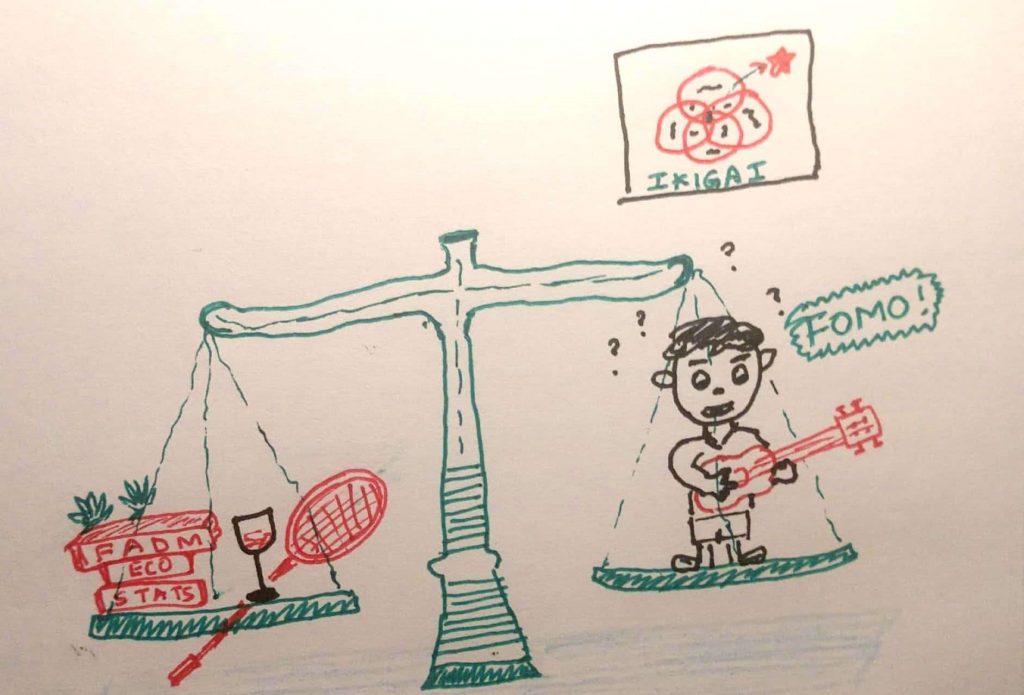 5. Getting used to the #LifeAtISB
It would be false if we tell you, life won't change after ISB. Well, it most certainly will. But the trick is to adapt and learn how to battle it all while staying sane. O-week will give you a peek into the coming year and we're sure you'll love it.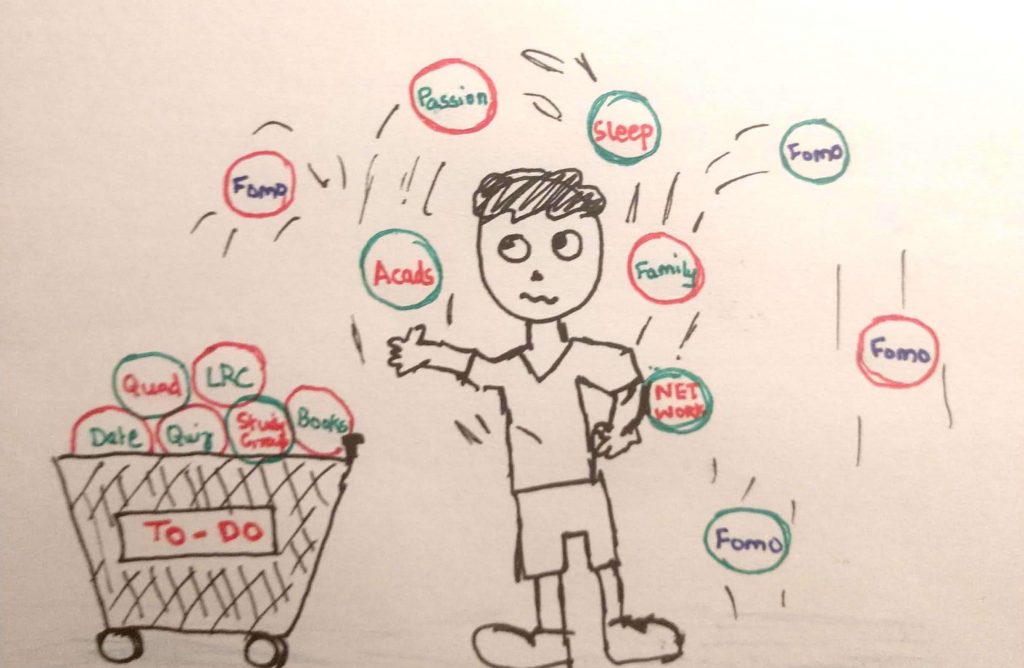 6. Evolving as a leader
This is the week you step up your leadership and management game. So, go ahead and participate in all the activities with full zeal and excitement, allowing the leader in you to shine.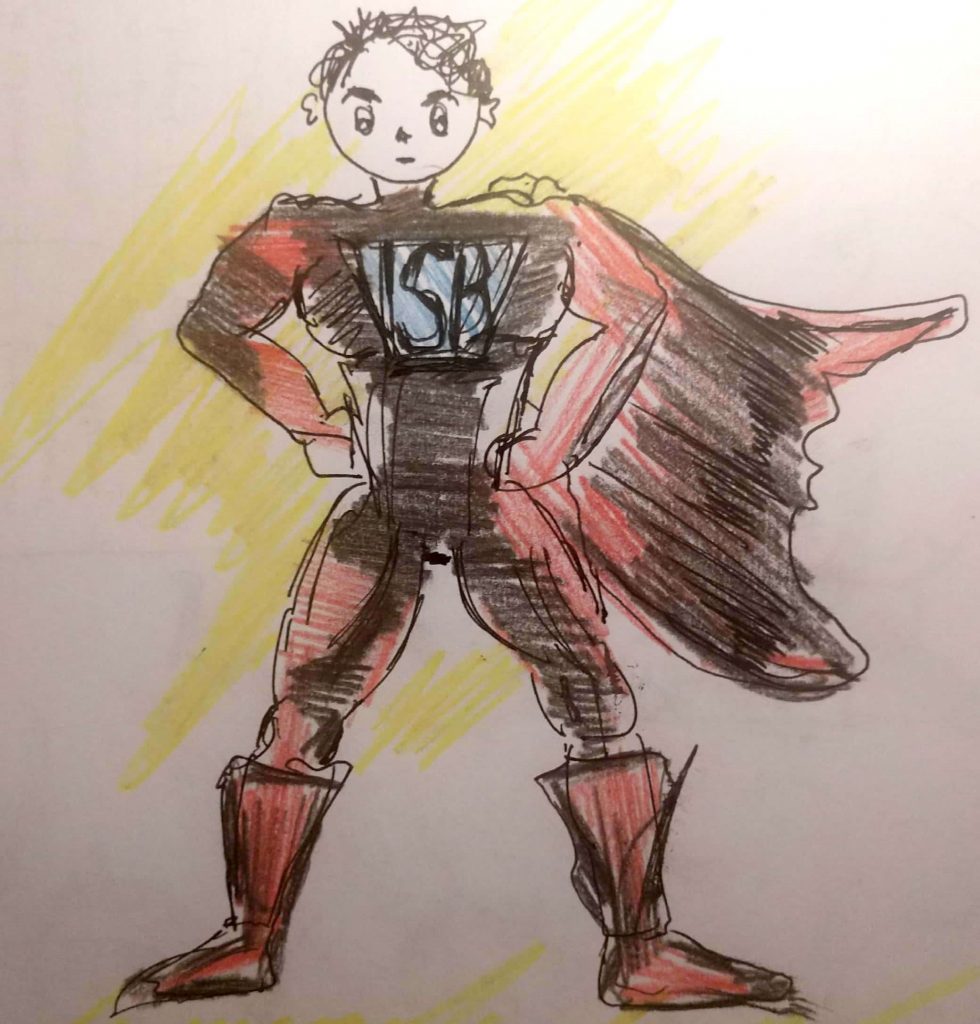 7. Falling in love with the beautiful campus
If you haven't already gone through all the beautiful campus photos and fallen in love with them, O-week is the time to do this. Even though you'll continue to find new spots around the campus throughout the year, O-week is your chance to know most of them.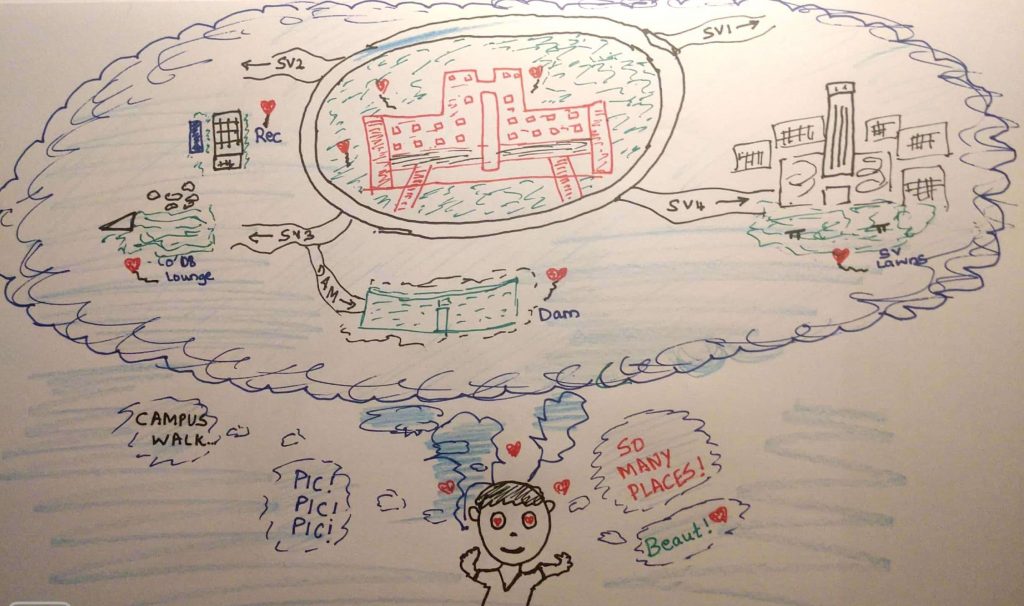 8. Excel with collaboration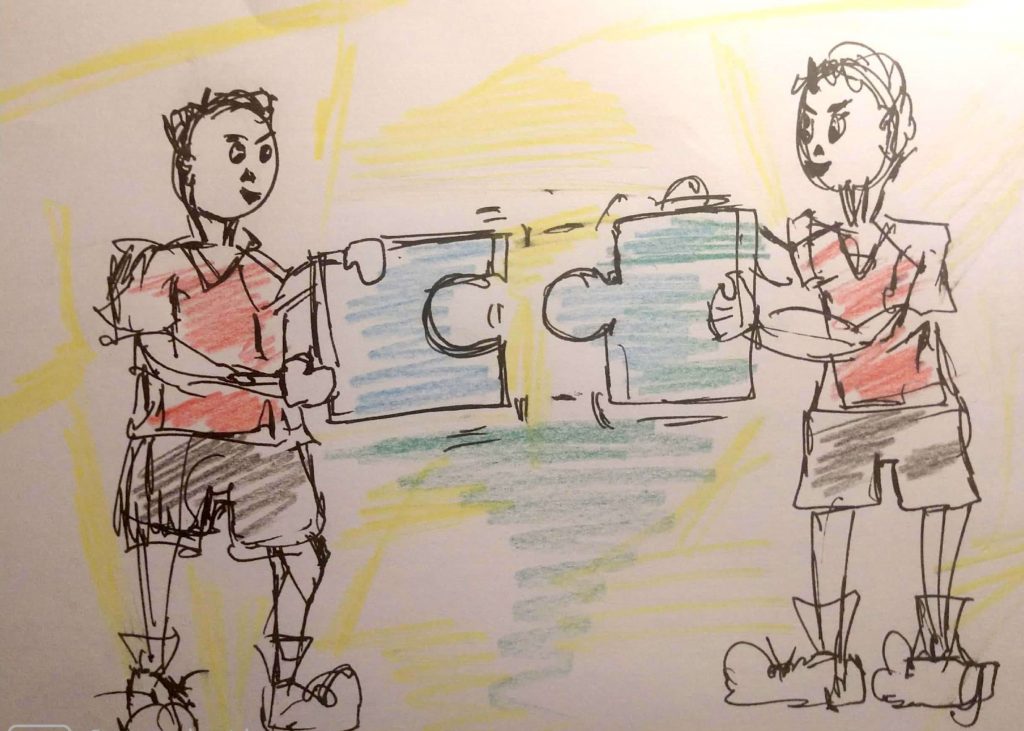 You cannot survive the year at ISB without some help and collaboration from your peers. And this week will make you ready for that drill! So come prepared to meet people across industries and functions with very diverse perspectives.
9. Know your 'Alums'
Well, this 10K strong network is one of your strongest currencies during and after ISB. O-week is your chance to know some of them and get some much-needed pep talks and hacks to survive the year.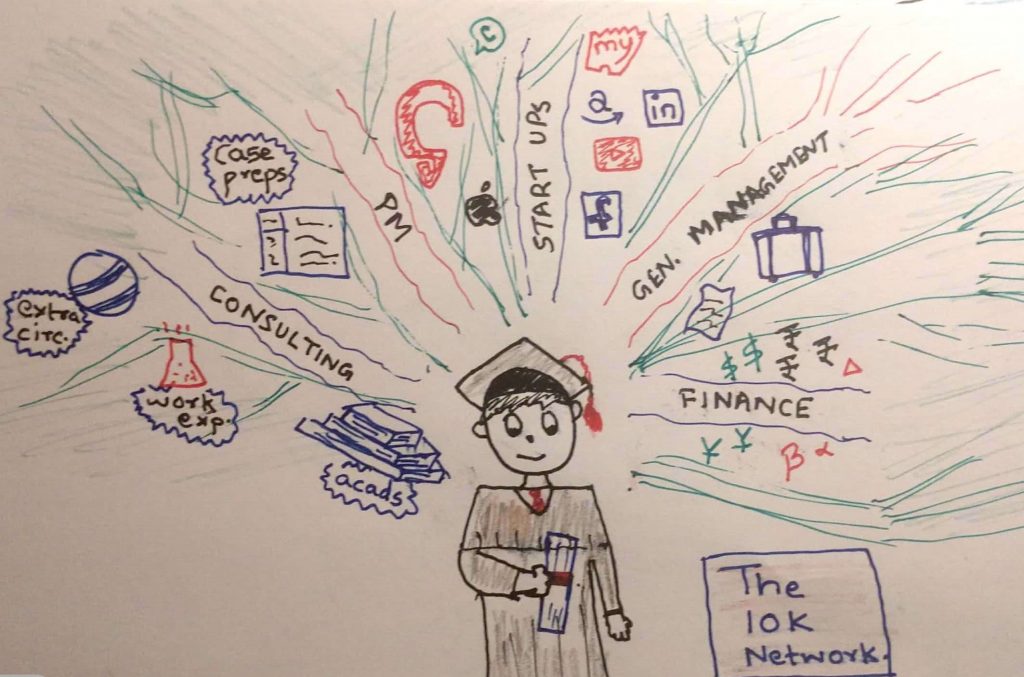 10. Oh! and lots and lots of FUN
We saved the best for the last, but trust us when we say this, O-week will be one of the most fun weeks you'll have at ISB; and WE ARE EXCITED!