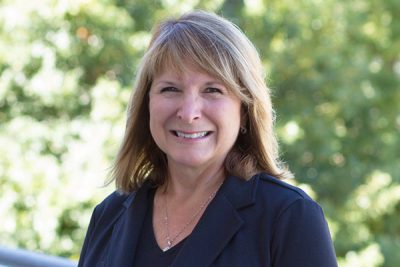 Students of ISB got a rare opportunity to interact with Heidi Roizen, a Silicon Valley executive, venture capitalist and entrepreneur. This interaction garnered special interest from the students since they had very recently worked on a case study revolving around Heidi Roizen's approach to building networks. It is imperative to highlight how students got this rare opportunity – it was by putting into practice their learnings at ISB. Satya Vegi, a current student, reached out to Heidi via e-mail, and true to what he learned in class, his effort paid off.
The interaction with Heidi was a big hit with students across both campuses as they learnt about Heidi's journey and asked her several questions during the session. Heidi highlighted that the foundation for building any long-lasting connection is to have a relationship-based rather than transaction-based approach. Heidi also spoke about the positive influence that the book, 'The Happiness Hypothesis' by Jonathan Haidt has had on her life.
She emphasized how this book helped her realize that the key to happiness was 4 simple words, "meaningful work and meaningful relationships" – which is something she strives to achieve and maintain. As a parting advice to the students, Heidi suggested that the students be more patient when it comes to getting the results they expect. She was pleased to see the trend of millennials looking for meaning in their work, and moreover striving to achieve a work life balance. The interaction ended with a standing ovation by the students for Heidi, followed by a resounding round of applause for Satya Vegi for organizing the event.
– Kartikeya Sharma, PGP Co2017
Feature pic credit: http://www.hssuntied.com