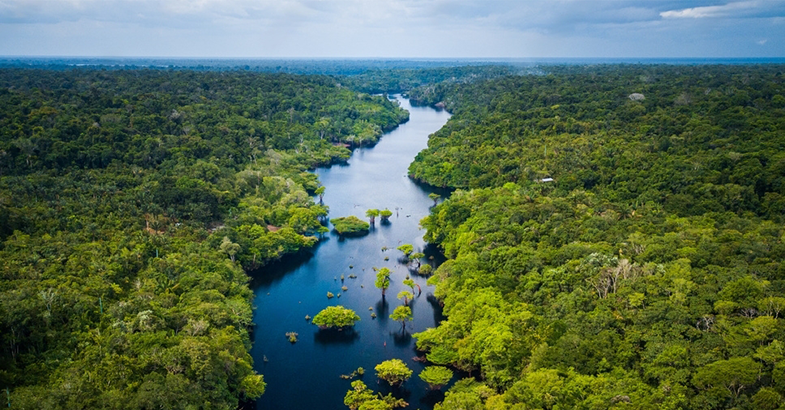 The rapid erosion of biodiversity is among the biggest challenges human society is facing. Slowing down biodiversity loss, understood as the reduction or disappearance of the variety of living beings that inhabit the planet, is one of humanity's great challenges.
The United Nations has proclaimed May 22 as The International Day for Biological Diversity to increase understanding and awareness of biodiversity issues. The theme of this year's World Biodiversity Day- From Agreement to Action: Build back biodiversity, resonates to one's core. Several studies are being published every day lamenting over the fact that not only is the world undergoing a climate catastrophe but also through a major biodiversity loss. Almost all biodiversity hotspots worldwide are facing rapid decline and increased threats arising from anthropomorphic activities.
Amid all this chaos, Kunming-Montreal Global Biodiversity Framework provides a good roadmap towards conserving our future while setting appropriate actionable targets for 2030 and 2050. One of the critical pillars of the Global Biodiversity Framework is the preservation of traditional knowledge. The UNO recognises the significance of traditional knowledge passed down by generations in preventing biodiversity loss and living in harmony with nature.
United Nations Conference on Environment and Development (UNCED), posits that indigenous knowledge may be defined as the holistic traditional scientific knowledge of a people's lands, natural resources and environment developed over many generations as a result of their inter-relationship with the natural environment towards cultural, social, economic, and physical well-being of the indigenous people.
Honing over to India, the present government, in consonance with the said international agreements, has made rapid steps in recognising the importance of traditional knowledge and preserving them.
It is essential to realise that traditional knowledge is our indigenous heritage developed through several generations of living with nature, treating her with commensurate respect and an equal partner towards a holistic development. Such knowledge is highly contextualised in a specific spacio-intellectual continuum and hence is unique to each area's biodiversity and environmental aspects. Protecting biodiversity goes hand in hand with preserving local indigenous knowledge. Not only does it help in environmental protection, but also the development of the local economy sustainably and inclusively. Evidence is seen about. The living root bridge in Meghalaya is an excellent example of the importance of traditional knowledge in sustainable living.
Through the Biological Diversity Act 2002, the Indian government has tried to address one of the biggest challenges to traditional knowledge- bio-piracy. The Geographical Indications of Goods (Registration and Protection) Act, 1999 (GI Act) allowed the local communities to patent their knowledge, processes and products to prevent exploitation while making them commercially viable and accessible sustainably and inclusively.
Through its Digital India mission, the Government of India has launched the Traditional Knowledge Digital Library, in which such knowledge has been adequately documented to prevent illegal patenting and exploitation. It has been made available in several national and international languages to spread their commensurate benefits more widely while pre-empting their misuse.
The latest Education Policy 2020 has a comprehensive framework for imparting traditional knowledge to children to make them more aware. The present government has made many strides towards bringing to the forefront the significance of indigenous knowledge and rights, thus accruing and forming appropriate frameworks.
However, more needs to be done. India still lags behind other major economies in protecting its intellectual property rights. Provisions of the Biodiversity Act need to be updated to make them more relevant to the present technological advancements and threats. Incorporating robust systems to generate IPR, its capture, documentation, valuation, protection and exploitation will need a massive thrust. Thus, mere documentation of traditional knowledge will not help to share the benefits arising out of the use of such knowledge unless otherwise the same is backed by some strong mechanisms to protect the knowledge.
A more specific and targeted national-level policy is required to preserve traditional indigenous knowledge significant for biodiversity conservation. Primary research needs to be elaborated to document, digitise, and preserve this knowledge so that it can be sustainably applied to conserve and preserve. Partnerships with appropriate international and national organisations should be undertaken to implement this while conserving traditional rights and culture. Awareness programmes must be organised, and people, especially children, should be sensitised towards this issue. The coming generations must be aware of our rich cultural and indigenous heritage while making them attuned to mother nature so that they can all grow up to be champions of this great cause of preserving our biodiversity and indigenous knowledge. Through these actions, India can become a Vishwa Guru and lead others into a true Amrit Kaal.
About the Authors: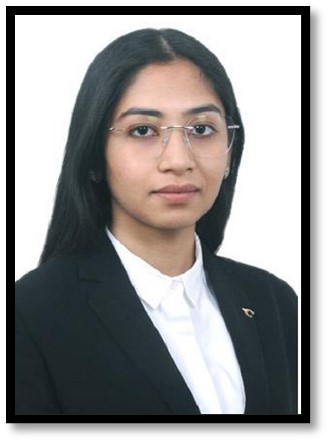 Saumya Singh is a postgraduate in International Relations and Politics from Jawahar Lal Nehru University, New Delhi, India. She is the former Creative Head of Women's Development Cell of Lady Sri Ram College, New Delhi. She is passionate about writing on the condition of womanhood across the subcontinent and probing national and international issues. She is a student of PGP at the Indian School of Business.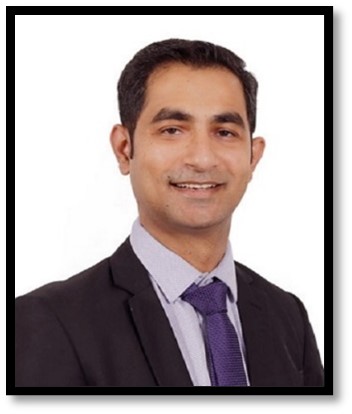 Sachin Kumar Singh has done his B.Tech from Guru Gobind Singh Indraprastha University. He has worked with the Government of India in the domain of Public Policy. He is a student of PGP at the Indian School of Business.