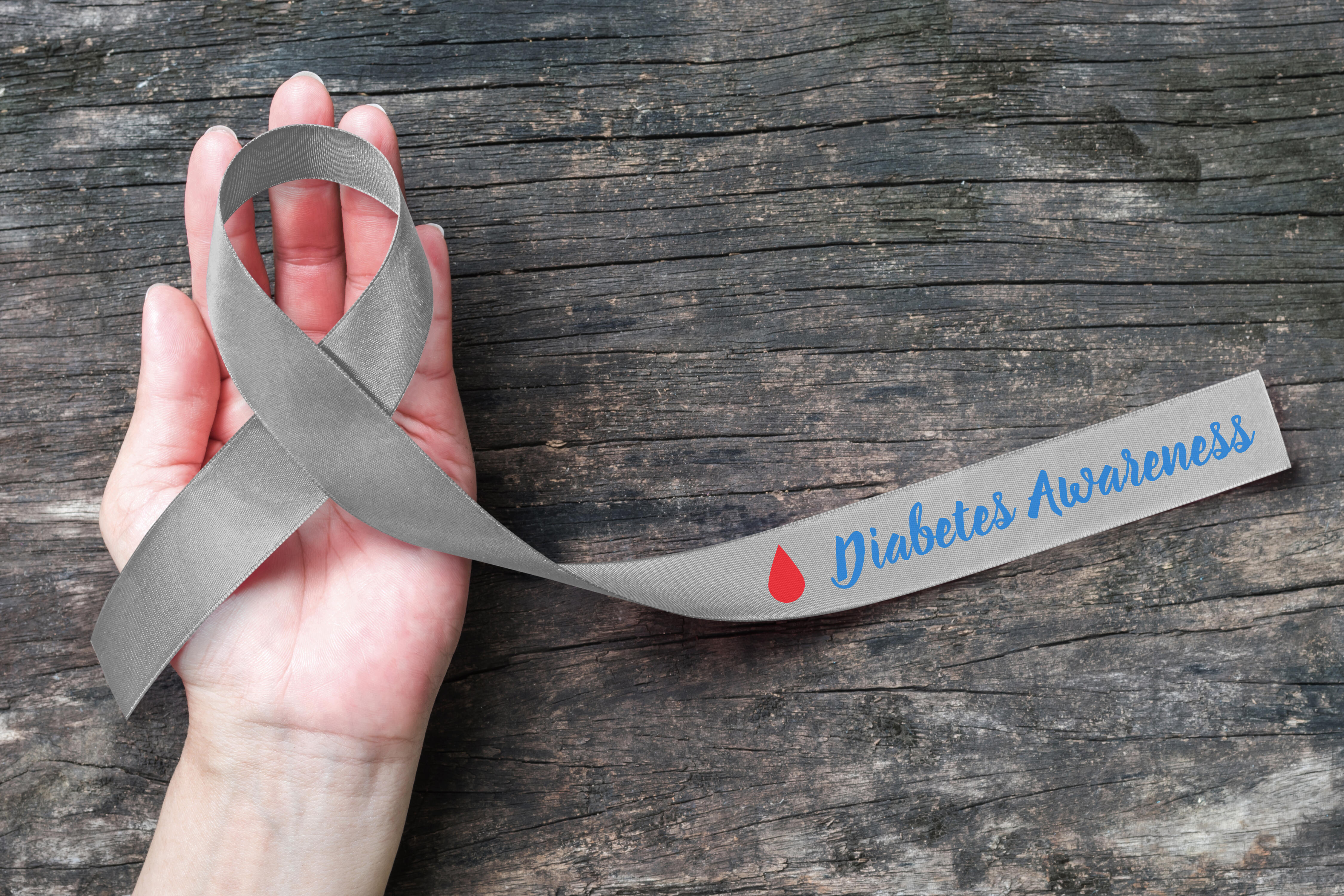 November is the National Diabetes Awareness Month. As someone who has been battling with the disease for a few years now, I wanted to write about something that has bothered and affected me throughout my journey with this complicated disease. 
I still remember sitting outside my gynaecologist's office, for my annual check-up, holding an envelope the nurse had just handed over. The envelope had my investigation results from the morning. My mind went blank when the doctor said, "Everything except your blood sugar is alright." At first, I thought it was because of the ice cream I had had the previous night. But when I saw my three-month average HbA1C at 8.8 (unlike the normal range of 6.5-7), several questions popped in my head. "How is that possible? Can I trust the results? Are these really my results?"  
As the doctor started telling me about various treatment options, my world came crashing down. I was only 36, a mother to eight-year-old twins and a certified diabetes educator. The fact that I failed to identify the signs beforehand made the diagnosis even worse. I did not have any symptoms by then, at least none that I noticed. Eventually, I snapped myself out of the shock and started thinking. I weighed 80 kg, almost 20 kg excess as per my ideal weight, I had a long history of PCOS and had been on-and-off medicines for over 15 years. We had just relocated from the UK to India and were establishing a new hospital. Stress levels were at a peak and food habits changed for the worse due to extended working hours and limited healthy options. 
I was diagnosed with Type-2 diabetes. It was ironic that I did Masters in Diabetes with the hope of creating disease awareness and education programmes to prevent the disease but ended up being diabetic myself. Where did I go wrong? The denial made me retreat to a very dark phase in life. Insecurities, self-doubt, and loss of self-worth were so intense that years of relevant education and experience did not help. Imagine the plight of someone who is clueless about this disease. I experienced first-hand how it slowly damaged my body and my spirit. It took me three years to find the energy and will to fight it and get control of my life and health.  
Last year, I tested positive for Covid-19. My weight was 87 kg and steroids for Covid treatment tipped the sugar levels I had been maintaining thus far. Soon after, I started having neuropathic pain in both legs. Depressed shrouded me completely and the pandemic restrictions confined me to home. My energy levels were at an all-time low and I was constantly angry at myself and at everyone around me. In early 2021, my HbA1c rose to 13.5! I was shattered.  
I knew I had put myself at risk by refusing the help and support I needed. It was at this time that I decided to pivot and manage both diabetes and hypertension. I started logging daily readings and decided to talk about my diagnosis openly. Alongside, I focussed on healing, healthy diet, lifestyle changes and tried to lose weight. I also started complying with the recommended medication religiously. Things have now started to look up but what I have lost in the process is time. It took me four years to come to terms with the disease and make peace with it.  
The number of patients having access to diabetes education and awareness in India is limited. Those who are lucky enough concentrate mostly on the physical changes that happen in the body and on how to fight those changes. What remains the most critical yet least talked about aspect of diabetes is #mentalhealth of the patient, who is finding it difficult to accept a new diagnosis and/or struggling to cope with the disease for years. Studies have shown that 40% of diabetes patients suffer from depression. As alarming as it may sound, unfortunately, this is not being addressed properly by the healthcare providers. 
I was lucky I eventually found the will to take control of my life, but this is not true for everybody suffering from this disease. Diabetes can be prevented and managed with lifestyle changes and a healthy diet. But what is also important is the mental health of the patients who might be in complete shock, denial, or depression. While more people are talking about various efforts to fight diabetes in India, it is important to focus on counselling. Let us try to understand the real fears of these patients and help find solutions through holistic delivery of the services needed for both physical and mental wellbeing.  
There is a real urgency to deal with the global rise in diabetic patients more efficiently and curate education and awareness programmes customised to patient groups based on their language and culture, new care delivery models to prevent, identify and treat diabetes and its complications. I am hopeful that my journey at the Indian School of Business will help me find solutions and contribute to these endeavours.  
---
This article is authored by Smitha Chowdary Kankanala, MD, Indo-British Hospital, Vijayawada & AMPH Co 2022 student and edited by Vandana Yadav, Manager, Max Institute of Healthcare Management, Indian School of Business.